The Network for Silence Studies conjoins researchers who study the significance of silence in various ways. We share an experience that there seem to be immense amounts of studies in various aspects of silence, but these studies seem to be scattered and struggle to unite into a common field of silence studies.
Maybe this is not by accident. The scattered character of silence studies may be based on the slippery character of silence itself. Silence being, as it were, the "outside of language" is difficult to embrace or comprehend in linguistic terms, without at the same time reducing its richness or manifold features.
Thus, the Network of Silence Studies does not aim to unite all research in the significance of silence into one overall discipline. On the contrary, we embrace the manifold approaches to silence and believe that such silence studies essentially benefit from multidisciplinary approaches engaging with each other.
The network thus welcomes every scholar who is fascinated by silence studies, and who want to contribute to the ongoing research.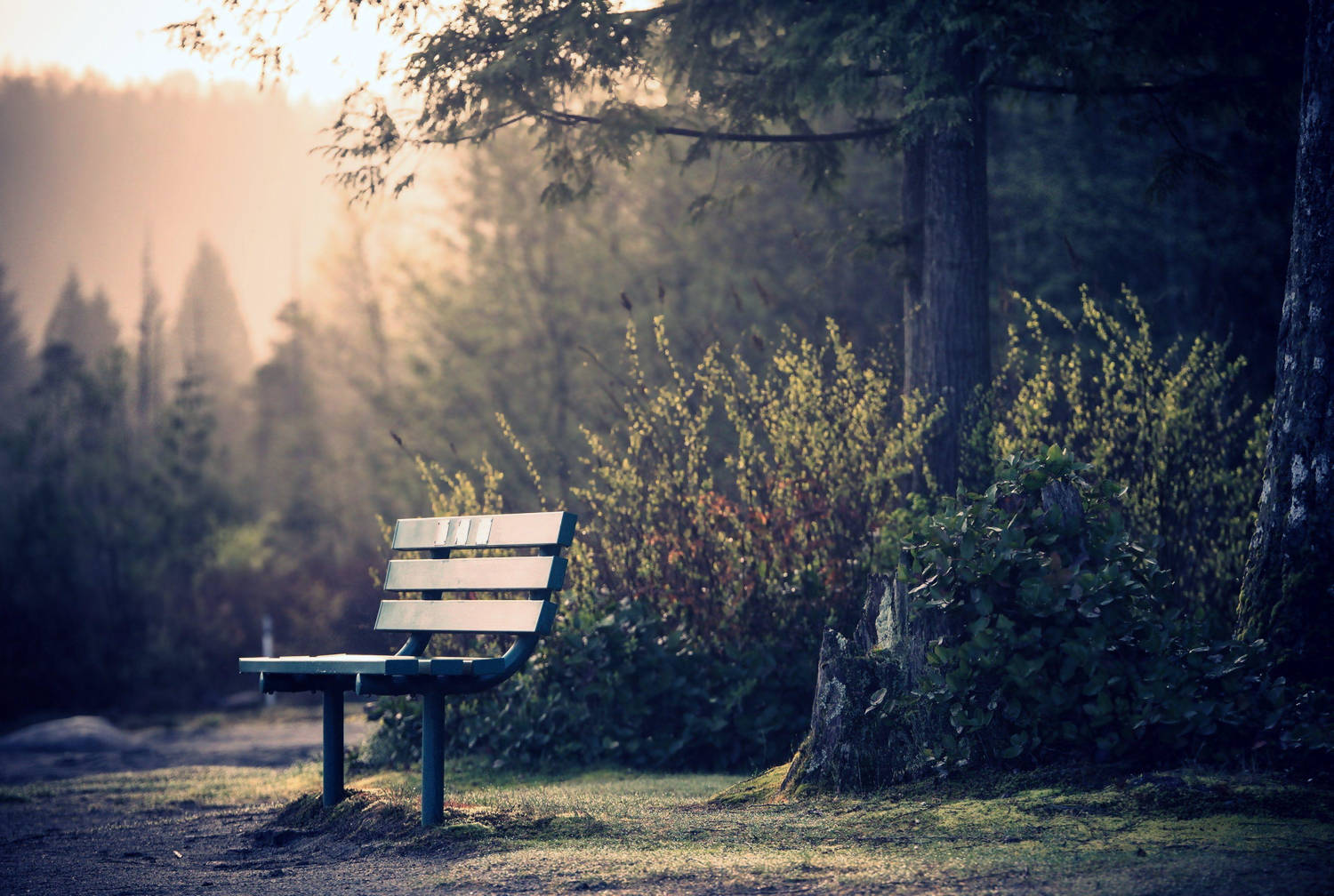 History and activities
The Network for Silence Studies was initiated in Winter/Spring 2021. In April 2021, we had our first (Zoom-mediated) meeting where we discussed the future activities of the network. It was decided that for now, we aim towards biannual video meetings. Contentwise several ideas were discussed. To get things started, it was suggested that the theme of the next meeting could be "Presentations of the five most important texts on silence for me".
Since then we have had bi-annual meeting discussing the future of the network, reading groups where important texts on silence are discussed, workshop where we discuss our own work.
Further down the line, the network is open for common research applications, common publishing projects — insofar as silence is a main theme in these projects.
Participants
A list of the current network participants can be found here: Link
To become a member of the network, contact Ejvind Hansen: Link